I have worked with Michael since the early 1990's. He is certainly an expert in the field of remediation and importantly delivers solutions that are pragmatic and sensible.
- Jim Gott - Nova Consulting
Michael worked for WJ Groundwater for 5 years and is now an independent consultant and valued adviser to us. He has expert knowledge on ground remediation which he shares with colleagues and clients.
- Toby Roberts – WJ Groundwater Ltd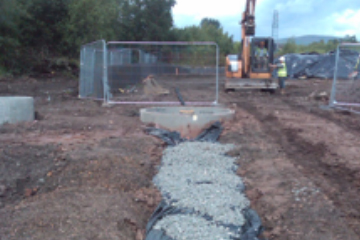 GeoEnvironmental Applications were asked to develop a strategy for remediating highly contaminated groundwater in a site 200m away from the...
read more →
20th March 2017